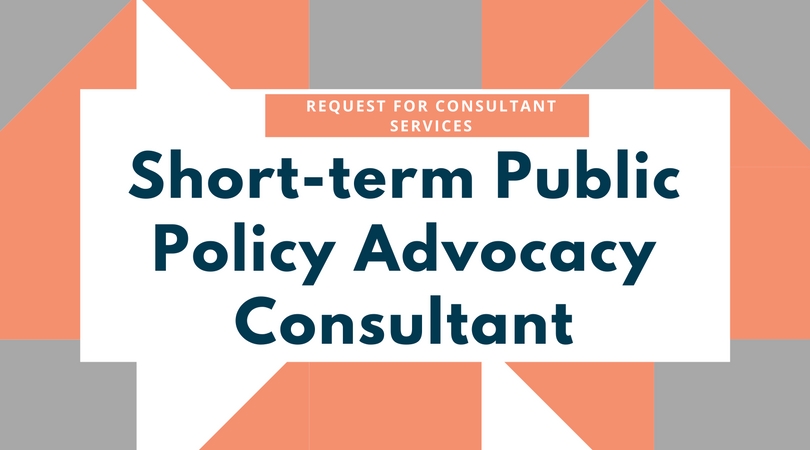 MPSCS seeks to commission a local Public Policy Advocacy Consultant to support the team in enhancing civil society organizations (CSOs) to advocate for national/local issues and incorporate best standards and practices. The consultant will be responsible for providing technical assistance in preparing and facilitating capacity building events for CSO representatives, with particular focus on public policy advocacy and communication in emergency situations. The consultant will work in close collaboration and under the supervision of the Chief of Party. Before the capacity building events, the consultant will provide all training materials (agenda, concept note, evaluation forms, background materials and all PowerPoint presentations) to MPSCS for discussion and approval. The consultant will be responsible for evaluating the events and providing the final report with recommendations on capacity building development.
Duties & Responsibilities:
· Plan and deliver a two-hour workshop for up to 20 selected CSOs' representatives on how to build relationships with stakeholders, form networks, how to advocate in crisis situations or restrictive environments, and how to communicate with policy-makers during advocacy campaigns;
· Plan and deliver three-hours of in-person consultancy to 3 MPSCS partner CSOs in organizing advocacy campaigns at the national level in public policy monitoring and advocacy, negotiation in advocacy, tips for a successful advocacy, advocacy in crisis situations or restrictive environments, utilizing examples of successful advocacy campaigns and why they worked;
· Plan and moderate an informal 1.5-hour meeting (Cluster Club) to discuss the challenges and obstacles in organizing advocacy activities, finding solutions and ways that would facilitate the most productive actions in this area, setting a set of proposals for CSO involvement in public authorities to facilitate decision-making process at the national/local level and CSOs in using these options. The event will be attended by up to 12 CSO representatives who have experience in advocacy, organizing and mobilizing community making decisions;
· Develop and submit a Final Report (up to 3 pages) on all tasks and activities performed under this consultancy.
Expected Duration of Assignment: The Consultant will carry out all the activities specified in this announcement between September 20 – November 1, 2017. The Consultant will be paid in local currency, in several installments, upon completion and approval of the activities and deliverables, according to the established delivery schedule. The financial proposal should be indicated in the local currency/or USD. Taxes will be deducted from the total consultant payment, in accordance with local laws.
Click Here for more details.