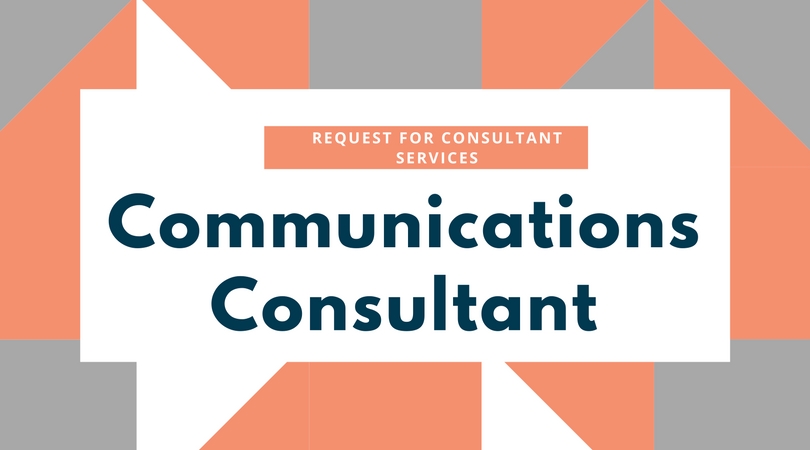 MPSCS is seeking to contract the services of a consultant to design and implement communications activities aimed at amplifying partner CSOs' messaging and to improve civil society's visibility and credibility. The consultant will be office-based, under the direct supervision of the Deputy Chief of Party, and will coordinate interventions with relevant staff members from the project. The Communications Consultant will be paid in installments upon the completion and approval of activities and deliverables per the established delivery schedule.
Duties & Responsibilities:
•
Discuss with program leadership the expected results and outline of the deliverables;
•
Consult and meet with MPSCS partner CSOs to ensure their views are captured in outreach activities of the project;
•
Develop a 10-month communications action plan of the project, identifying key awareness raising objectives; audiences and stakeholders, communications and outreach tools/channels, outcomes and activities/task duration;
•
Provide support in conceptualizing and planning a visibility public event to highlight the project's achievements;
•
Contribute to identifying new and creative ways to give to partner CSOs beneficiaries a voice and to enhance visibility and outreach of project results;
•
Organize and coordinate two study tours of up to 6-7 young journalists to MPSCS partner CSOs to identify and highlight partner CSOs achievements;
•
Develop communication products such as written content for the project's web site and Facebook page, photos, videos, press-releases, and compile reports for dissemination;
•
Support in editing and translation of communication materials from English to Romanian and vice versa;
•
Develop a Final Report (up to 3 pages) on all tasks and activities performed under this consultancy.
Period of Performance:
2 months (October-November 2017) with possible extension.
Click
HERE
for more details.